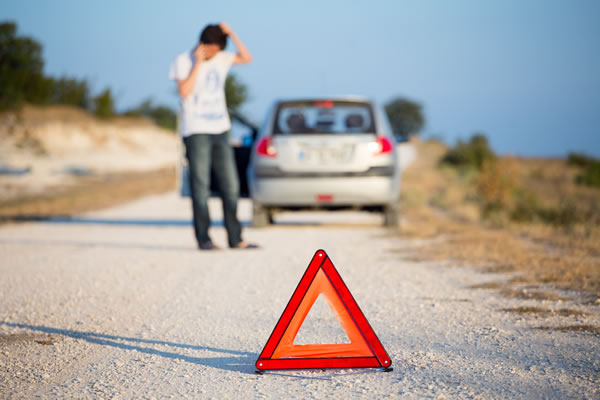 Roadside Assistance
EZ Tow offers emergency roadside assistance in Tarpon Springs, Clearwater, Oldsmar, Palm Harbor and surrounding areas. Unexpected car emergencies happen every day across America. Most of the time, people are going about their normal schedules. They're on their way to work, picking the kids up from school or trying to run errands when suddenly they find themselves parked on the side of the road, unsure about what to do next. Thankfully, there's no need to panic. EZ Tow is a local Florida towing and roadside service company that is always available when you need us most. If you need roadside assistance, give us a call. Our team of roadside service specialists will bring all the tools and skills required to get you the roadside help you need right away. We know how important it is for you to get back on the road safely, and fast. If you live in Tarpon Springs, Palm Harbor, Oldsmar or Clearwater, Florida, contact us the moment you find yourself in a vehicle emergency. EZ Tow can also book an appointment for any scheduled towing service. 
Do You Need Roadside Assistance?
There are many reasons why motorists need quality roadside assistance. Our team of qualified professionals have years of experience helping drivers just like you get quality help for a variety of common situations, including:
Car and Auto Lockout Assistance
Jump Start Your Dead Battery
Fill Your Empty Gas Tank
Change a Flat Tire
And of Course We Offer the Best Local Towing Services Available in the West Florida Area
If you find yourself experiencing these or any other car problems, give us a call. Our friendly customer care team will send a technician to your location as soon as possible so you can get safely on the road again. 
We Offer Roadside Help for Emergencies 24 Hours a Day, 7 Days a Week
You should never have to wait long for help from a professional roadside service company. If your car has broken down, your tires are flat, or your battery has died, it's important that you get assistance as fast as possible. At EZ Tow, we put our customers first. We work hard to make sure the job gets done accurately and quickly, so you can get back to your normal schedule. EZ Tow offers local residents and travelers 24 hour emergency roadside assistance. Give us a call if you find yourself with car problems, even if it happens in the middle of the night or over the weekend. 
Need a Quality Roadside Service Company? Contact EZ Tow to Get Back on the Road Fast
When you need reliable roadside assistance services, call the experienced professionals at EZ Tow. We provide 24 hour roadside help to residents, businesses and travelers in Oldsmar, Palm Harbor, Clearwater and Tarpon Springs, Florida and nearby local communities. There's no reason to stay stranded. The pros at EZ Tow are highly trained and qualified to jump start your battery, change flat tires, provide lockout assistance and help tow your vehicle to a safe location. Contact us today to find out how the experts at EZ Tow can help you.